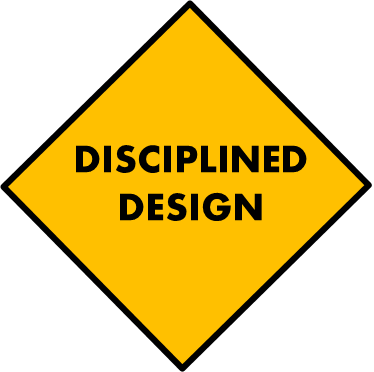 Tuesday, I suggested that you add prayer to your schedule as a Lenten sacrifice. Wednesday, I suggested that you make that a prayer for someone you don't much like. Here's another option.
Pray for a cause, a situation, circumstances that have been flying under your prayer radar–such as:
Christians on the run from persecution

Aids orphans

The spiritual climate of Washington DC (or your statehouse)

America's failing inner-city schools

The sex-trafficking industry

End of the Ebola epidemic

A Wall Street Great Awakening
Did something on the list tug your heart? That would be your call to prayer.