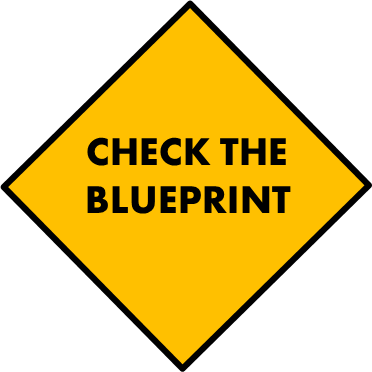 Give up a bit of yourself for Lent. Pray daily for someone who annoys you, aggravates you, drives you crazy.
Matthew 5:44-45  (CEV)
I tell you to love your enemies
and pray for anyone who mistreats you.
Then you will be acting like your Father in heaven.
He makes the sun rise on both good and bad people.
It may or may not change the other guy, but it will change you. For the better.