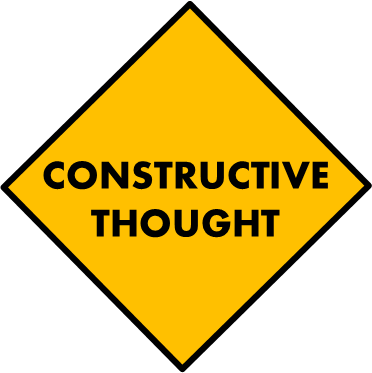 Fifty Shades of Grey. I didn't read the book, and I'm not going to the movie. But it got me thinking about color.
Suppose you need some white paint. What to choose?
creamy white

white sand

sun washed

ecru
    (colors straight from Benjamin Moore–and many more whites to choose from)
I've been studying the snowscapes as I drive to work. The variety of white delights me: sunrise blush, blue shadows, golden sunset glow, even the dirty gray of the road side (a topic for another day).
Thank you, Lord, for the infinite range of color.