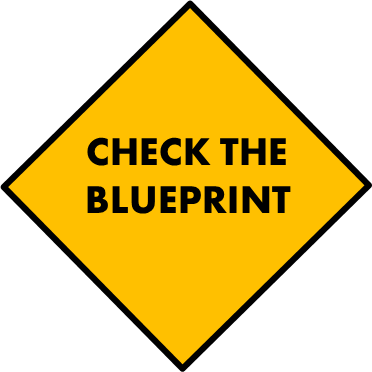 Are you stuck in life's rut? Is life a little too routine? Need a new song?
Psalm 144:9 (NIV)
I will sing a new song to you, my God;
on the ten-stringed lyre I will make music to you.
David's new song was played on the same old instrument. Same old, same old, new song.
The only thing standing in the way of your new song is you. Send a new tune, some fresh thoughts, God-ward.