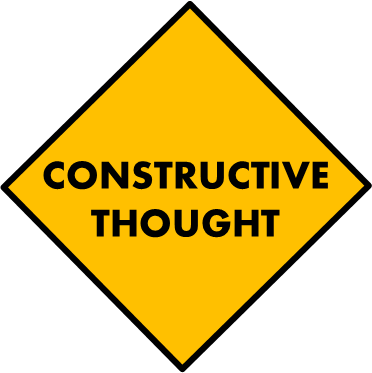 What is your favorite worship music?
Gotta love the organ

Give me a praise band, one with drums

Nothing like listening to great singers

I want to sing it myself
Music touches our souls, no question about it. God knows the staying power of song. He gave his message to his people in song so they would remember:
Deuteronomy 31:19, 21 (TLB)
Now write down the words of this song, and teach it to the people of Israel . . . For this song will live from generation to generation.
You are created to sing!