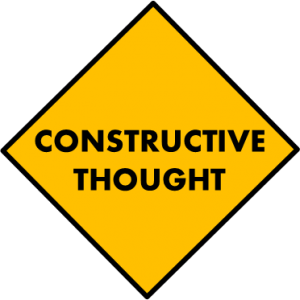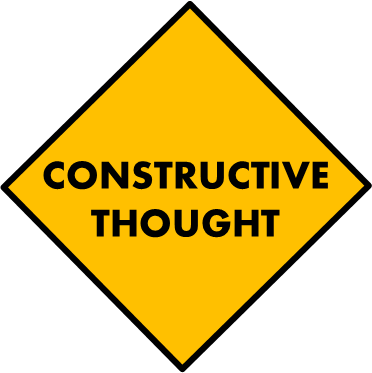 Yesterday was Sanctity of Life Sunday. Today is Martin Luther King Day. The first focuses on babies in the womb, the second on equality for people of color. What do the two have in common? The biblical concepts that all humans are created in the image of God and their lives have value.
It's a spiritual battle: on one side, Christ offers abundant life:
John 10:10 (NIV)
I have come that they may have life, and have it to the full.
On the other side, Satan destroys life.
1 Peter 5:8
Your enemy the devil prowls around like a roaring lion looking for someone to devour.
Which aspect of this battle most troubles you?
Abortion

Gang violence

Suicide

Boko Haram's terrorism

Addiction / overdoses
This is your call to prayer. You are a soldier in this battle.