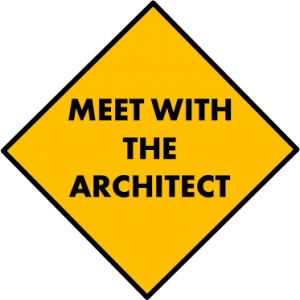 I asked God what my one word should be for 2015.
Discipline.
That didn't sound fun. I ignored it.
God repeated: Discipline.
I looked it up:
The word discipline comes from the Latin word disciplina which means teaching, learning; disciple comes from discipulus, meaning pupil.
OK. I can do this. This verse came to mind:
2 Timothy 3:16 (NIV)
All Scripture is God-breathed and is useful for teaching, rebuking, correcting and training in righteousness, so that the servant of God may be thoroughly equipped for every good work.
Thus 2015's one word connects to 2014's (last year's one word was two words: good works).
Good word, God, good work.