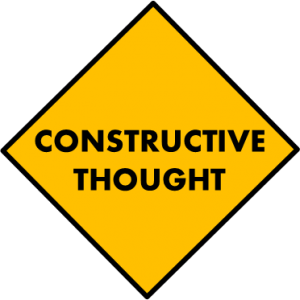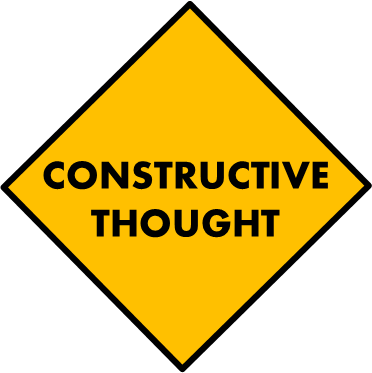 Have you heard of  one word resolutions? You focus on one word for the whole year. How's that sound?
Terrific

Crazy

Intriguing
Your one word can be a godly attribute or spiritual discipline–patience or solitude, for example. Study Scripture that relates to this one word. Pray about it. See what wise old saints have to say. Look for opportunities to exercise your one word.
Last year, I picked two words as my one word: good works, as in Ephesians 2:10:
. . . created in Christ Jesus to do good works . . .
My 2015 one word?  Discipline (gonna be interesting).