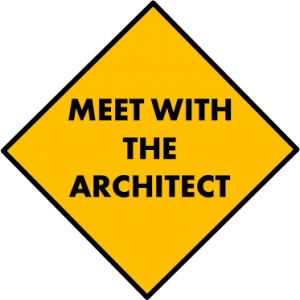 For once, I'm ahead of the deadline. I started my New Year's spiritual resolution.
I'd finished a 40-day study on prayer (I can't lie; it took me 53 days).
Me: What's next, Lord? Consistency, maybe?
God: Worship.
And just in case I missed his message, I bumped up against worship at every turn–in conversation, when I was reading and at church.
God: You're so busy getting ready for worship
           that you forget to worship.
 Good point–I do the bulletin and the powerpoint presentation. I put more effort into preparation than into worship. So now I'm ten days into John MacArthur's True Worship.