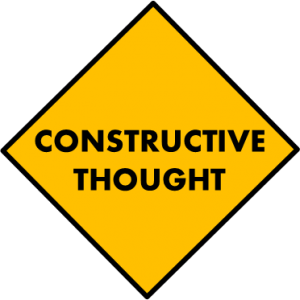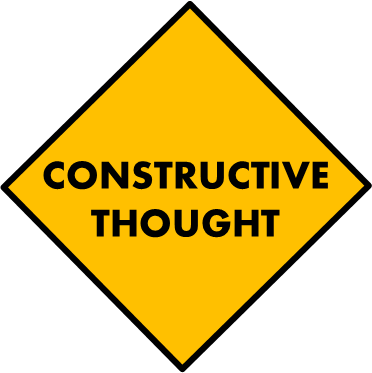 It's time for your New Year's resolutions.
Last year's are as appropriate as ever

I'm resolving to go with the flow

I live without resolutions, that way I don't fail
Make 2015 the year you establish a new spiritual discipline.
Worship, prayer, Bible study, meditation, simplicity, solitude, fasting, giving, service. Which one is hardest for you? Where do you most often miss the mark? What change beckons your soul?
Resolve to grow spiritually.