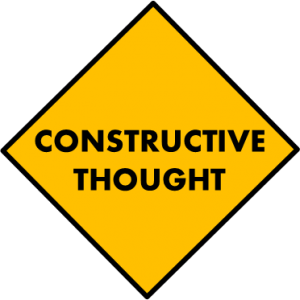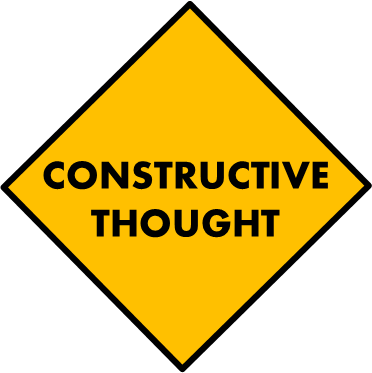 The fourth Advent candle stands for peace.
The world needs more peace

I just want to live in peace

What I'd give for a little peace and quiet
One of the names for the Messiah is Prince of Peace. When Jesus was born, it literally was Peace on earth. Which wasn't the same as world peace.
When I say, "I have Jesus in my heart," I am saying "I have Peace in my heart." Which isn't the same as peace in my world.
That first Christmas, there was no room for Peace in the inn. This Christmas, make room for Peace in your heart.