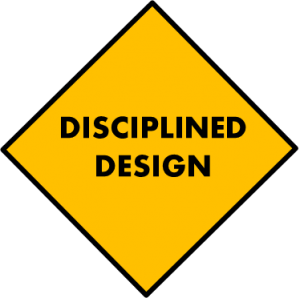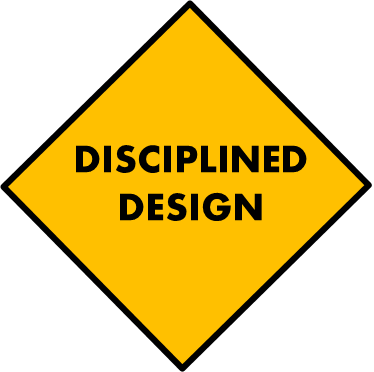 Forget about that old half empty/half full thing.
John 15:11 (ESV)
These things I have spoken to you,
that my joy may be in you,
and that your joy may be full.
Not half-full or half-empty. Joy full. Joy over the top and running over, that's God's gift to you.
Fill 'er up, Lord!