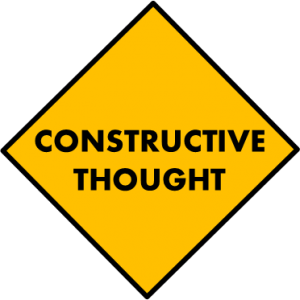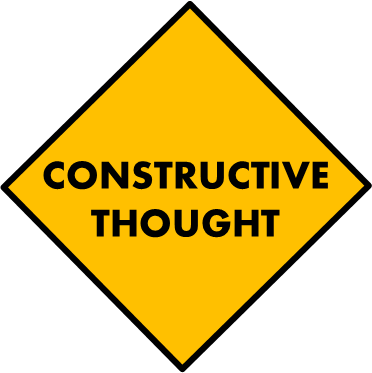 Where do you see the joy in Christmas?
Music: Joy to the World!

Shared times with family and friends

Getting (or giving) the perfect gift

Good news announced by angels
We associate the angels with joy. After all, the angelic announcement started with "I bring you good news of great joy" (Luke 2:10 ESV).
Look at Scripture more carefully and you encounter another image of rejoicing angels:
Luke 15:7 (ESV)
Just so, I tell you, there will be more joy in heaven over one sinner who repents than over ninety-nine righteous persons who need no repentance.
This Advent, seek and celebrate heaven's joy.

.