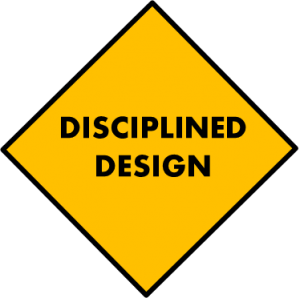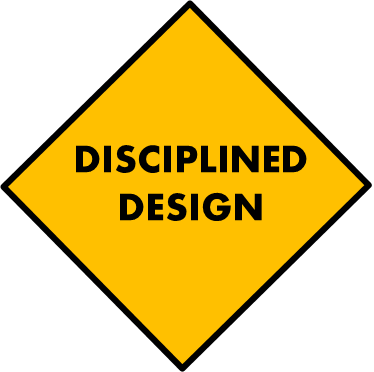 Surprise!
You are not the only one preparing.
While you have (hopefully) been preparing the way for the Lord, the Lord has been preparing a way for you.
Ephesians 2:10 (NIV)
For we are God's handiwork,
created in Christ Jesus to do good works,
which God prepared in advance for us to do.
So go, do the good works God specially prepared just for you.