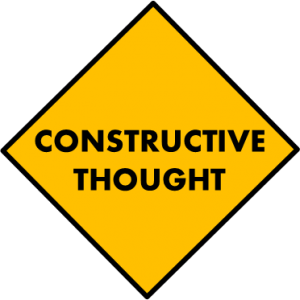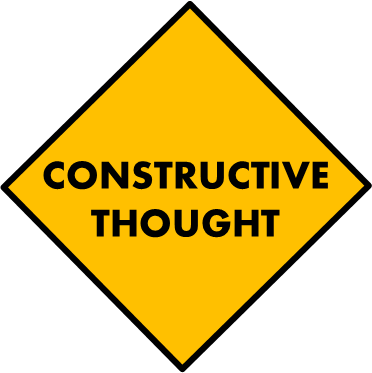 What do you hope for?
My team to win

A mild winter

My children's success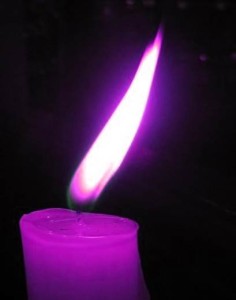 We lit the first Advent candle. It represents hope. A bigger and better hope than the list above.
There's more to life than here and now

God has a plan

God keeps his promises
Don't be befuddled by the glitz and glitter, the lure of the ads and the rush of the season. The next 24 days are all about hope.