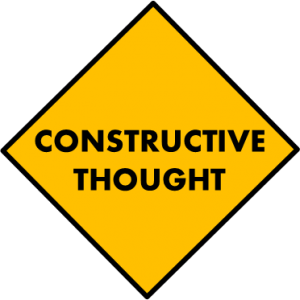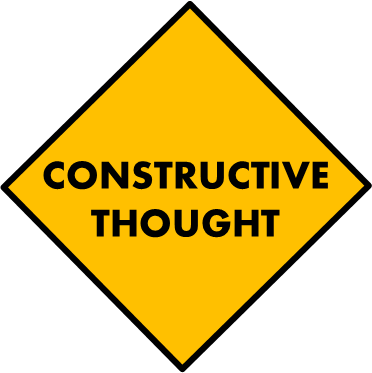 We hear the phrase "corporate greed." What about corporate gratitude?
It's all about business, and business is all about money. I'm thankful for money

I'm thankful for the corporation that funds my paycheck

I am thankful for the corporations behind the services I need—grocery stores, gas stations
I make gratitude all about me (we all do). An attitude of gratitude is good. People who count their blessings are happier.
What happens when we count other's blessings? Envy can push gratitude into the back seat. We notice the good things others have that we lack (funny, we are less likely to count their troubles that we lack).