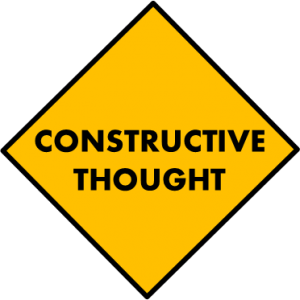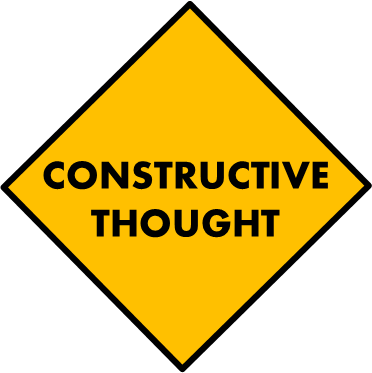 What happens to your prayers?
From my mouth to God's ear

God answers: yes, no or wait

Truth be told, sometimes I think my prayers stop at the ceiling 
We see our prayers from our side of the conversation. I think chronologically. God transcends time. I forget. God is all knowing and remembers my every prayer. I think that once the crisis or opportunity is past, it's over and done with. For God, the end is as the beginning.
Consider this, God holds your prayers closer and longer than you do.