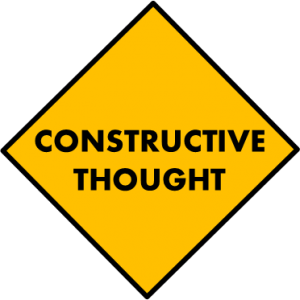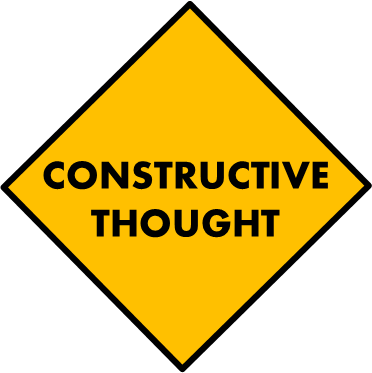 What freedoms do you most take for granted?
Freedom to speak my mind

Freedom to live out my faith

Freedom to participate in my government

Freedom to own what I purchase
Hearing about the restrictions on people in communist countries, one of my sons (then about age 10) said, "If I lived in a country like that, I'd just leave."
We have it good. Count your blessings. Don't take it for granted.