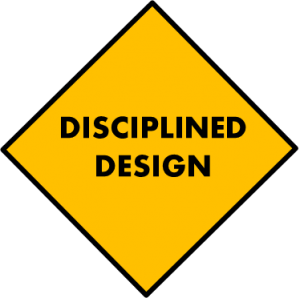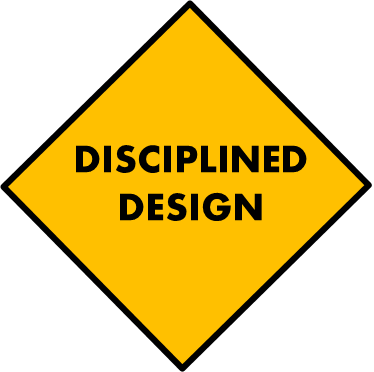 Today, consider your voting booth a sanctuary.
Start by thanking God for the opportunity and mental capacity to vote. Ask God to bless the candidates listed on the ballot–those you like and those you don't; pray that they will be gracious in victory or defeat. Petition the Spirit to fill their meeting rooms. Express your desire for the people of your town, state and nation to lead righteous lives and dwell in peace. In your heart, sing the Doxology, with special emphasis on all creatures here below.
Make your vote an act of worship.