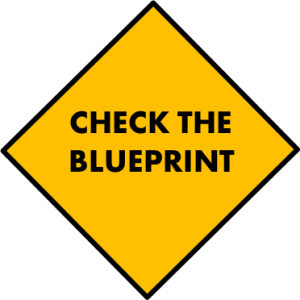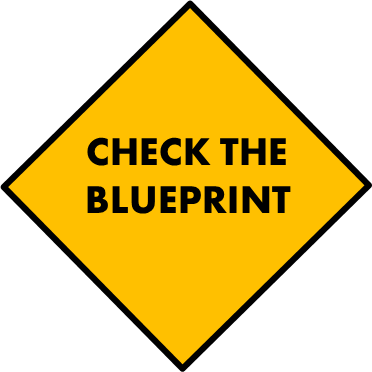 All Saints Day–a solemn day of devotion to the departed faithful.
All Hallows Eve, the night before All Saints Day. Let's make it a holy time of prayer, devoted to the not-yet-departed faithful:
Ephesians 6:18 (NASB)
With all prayer and petition pray at all times in the Spirit, and with this in view, be on the alert with all perseverance and petition for all the saints.