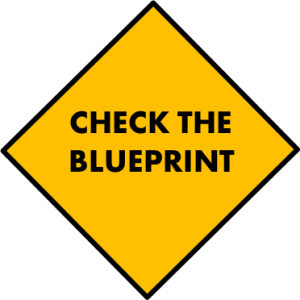 A quick history of the three kings:
(from 1 & 2 Samuel, 1 Kings)
:
Saul hid when it was time to be declared king, usurped the role of priest, was subject to mood swings and obsessed with killing David.

David went from shepherd to fugitive to king without losing faith, poured his heart into his Psalms and was called "a man after God's own heart."

Solomon asked God for wisdom yet foolishly tried to merge his own faith with the foreign beliefs of his many wives.
Whose heart do you have?
all about self (Saul)

all-in (David)

always compromising (Solomon)