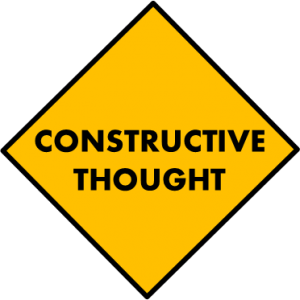 Luke 10:27 (NIV)
Love the Lord your God with all your heart . . .
So do you?
Most of the time (with occasional lapses)

"Half-hearted" would be more accurate

My heart's not in it, truth be told
Many years ago, I participated in Walk Through the Bible lessons that described the first kings of Israel this way:
Saul – no heart

David – whole heart

Solomon – half heart
So, which king are you?