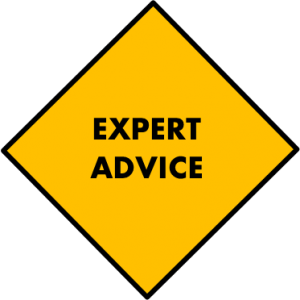 "Imagination is the greatest gift God has given us . . . it will be one of the greatest assets to faith when the time of trial comes, because your faith and the Spirit of God will work together . . . your imagination will never be at the mercy of your impulses, but will always be at the service of God."
Oswald Chambers, My Utmost for His Highest, Feb 11
Lord, let me put my imagination to good use in your service. Amen.