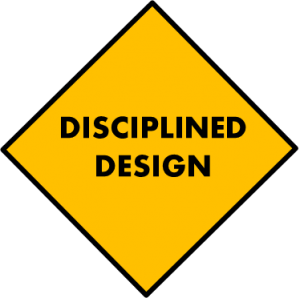 An unashamed worker–that's a worthy goal:
2 Timothy 2:15 (NIV)
Do your best to present yourself to God as one approved, a worker who does not need to be ashamed and who correctly handles the word of truth.
Typical me, I start thinking, "am I ashamed of my work?" I make it about me.
The better question is "does God approve?" It's all about God.