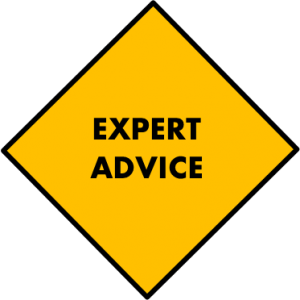 Spurgeon says what I should have figured out all by myself (that happens a lot):
Those who belong to Christ are sheep in this respect, that they love to get together. Sheep go in flocks, and so do God's people.
Charles Haddon Spurgeon (1834-1892)
Count me in. Ewe coming along?