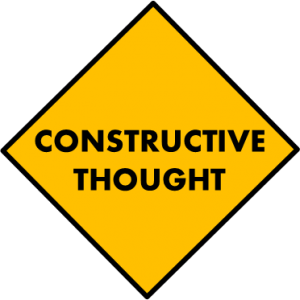 What's your social calendar look like?
Empty, wanna get together?

Overbooked, no time to meet up this week

Always have time for friends and family
Note the social calendar of the early Christians:
Acts 2:42 (NIV)
They devoted themselves to the apostles' teaching and to fellowship, to the breaking of bread and to prayer.
Our to-do lists and our calendars reveal our priorities. Does yours prove your devotion to prayer, study and fellowship?