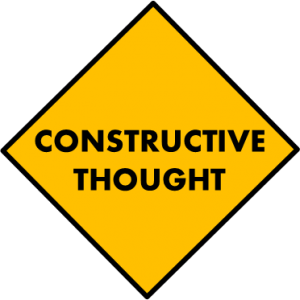 We hear a lot about greed. Who do you think are the biggest culprits?
Greedy Wall Street executives–building their wealth on the backs of others
Greedy politicians–pretending to care about the country while they stuff their own wallets
Greedy welfare recipients–wanting it without working for it
Greedy corporate CEOs–paying themselves millions while the workers go without
Who is greedy? All of the above. And all of us.
Greed made God's Top Ten list: Thou shalt not covet. Greed may enrich our bank accounts, but it diminishes our souls.