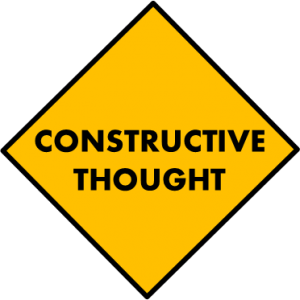 We went to an outdoor wedding this weekend. Actually, I observed the wedding service from afar, as I wandered the hillside with the adorable flower girl, who was not at all interested in the ceremony. But even at a distance, everything was perfect. 
A wedding–what's your favorite part?
It makes me cry happy tears

Beautiful bride, handsome groom, everyone dressed up

Families coming together in celebration

The reception–it's all about the party!
We look forward to a heavenly wedding (see Revelation 19). We'll experience the joy, the glorious attire, reunion with loved ones and a heavenly celebration that beats the earthly ones all hollow.