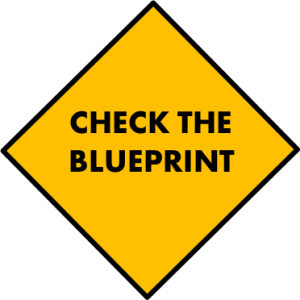 Hosea 10:12 (ESV)
Sow for yourselves righteousness; reap steadfast love; break up your fallow ground, for it is the time to seek the Lord, that he may come and rain righteousness.
I'm an impatient gardener. If I had my way, we could reap the harvest without ever preparing the ground. Alas, it doesn't work that way.
And if I want reap God's goodness, I have to devote time to the groundwork–weed out bad habits, cast away sin stones, break up clumps of hard-heartedness.