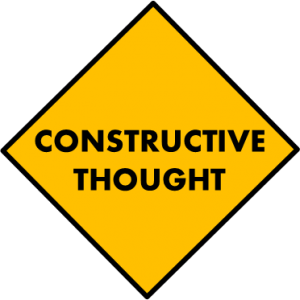 Continuing on the theme of Time:
Do you have a daily quiet time with God?
I talk with God before I roll out of bed in the morning
Bible, journal, coffee–I'm ready!
I start my day with a quick devotional reading
Mornings don't work for me–God and I are bedtime buddies
God wants to spend time with you. You were designed to spend time with God. The enemy puts time and effort into squelching your alone time with God.
If you say, "I don't have time for a daily conversation with God," you may be wasting time.