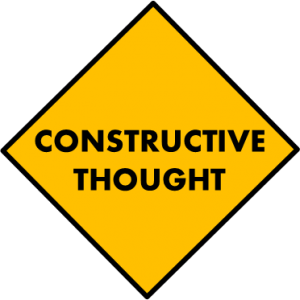 I know we're not supposed to envy, but . . . do you see characteristics in other Christians that you wish you had?
Patience, unruffled willingness to wait

Peace (it passes my understanding)
Powerful prayers
Perfect words of encouragement, gentle correction, truth (in love)
These are the characteristics of a mature Christian, yes. Because they are characteristics of Christ. They come not by focusing on the person you admire, but by focusing on Christ. The more time I spend with Christ, the more I become like Him.
I have a long way to go. But I have lots of time. An eternity, in fact.