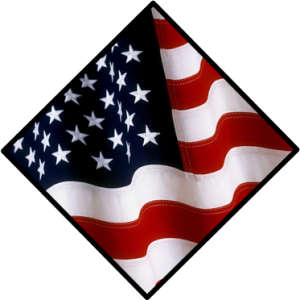 You're a big girl, America, all grown up.
Before you were born, America, there was a period dubbed the Great Awakening–religious enthusiasm, profound conviction, joyous redemption. Revival. That's when you were conceived. God was your Father and the Great Awakening was your mother.
During your life, America, there have been other Awakenings. Spiritual fervor wanes and rises again.
It's time for another awakening. We pray along with Anne Graham Lotz:
We ask . . . that the church would wake up in its relationship with You and wake up to the urgency of the times in which we live; and that our nation's attention would once again be so fixed on You that it would return to the faith of our founding fathers.
Good morning, America. Happy birthday.