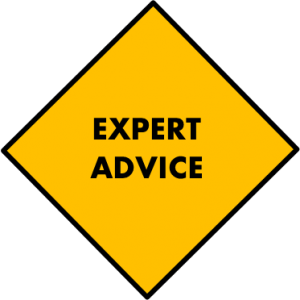 From Oswald Chambers, My Utmost for His Highest, Jan 22:
"Wake yourself up and look to God. Build your hope on Him. No matter how many things seem to be pressing in on you, be determined to push them aside and look to Him. 'Look to Me . . . .' Salvation is yours the moment you look."
Wake up, America! Hope in God. Good morning, indeed!