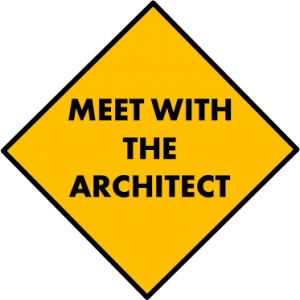 I tend to think of my body as secular and my spirit as sacred, with my soul as the referee between them. Not so, God tells me.
Through Scripture:
1 Thessalonians 5:23 (NLT)
Now may the God of peace make you holy in every way, and may your whole spirit and soul and body be kept blameless until our Lord Jesus Christ comes again.
Through my reading:
 From The Strategy of Satan by Warren Wiersbe:
When God saved you, he put the treasure of eternal life within your body.
Through circumstances:
 A friend invites me to go prayer-walking with her.
I'm a slow learner.