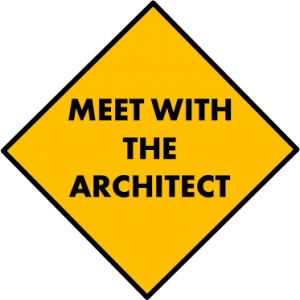 A friend told me about a contentious church meeting. The battle was pretty much a repeat of previous meetings, with two factions each accusing the other of ungodly behavior. After everyone was sliced, diced and miserable, the meeting adjourned.
This is the visual image I got from God:
Satan pushed his chair back from the table with a satisfied smile, just like folks do after a sumptuous meal. "Well! Another great meeting."
Many victims, just one enemy.