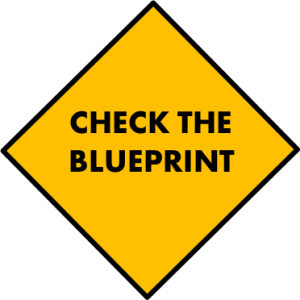 Psalm 137:8-9 (NLT)
Stop being angry!
Turn from your rage!
Do not lose your temper—
it only leads to harm.
For the wicked will be destroyed,
but those who trust in the Lord will possess the land.
This passage brings to mind the Beatitude about the meek inheriting the earth (Matthew 5:5). The Greek word for meek, praus, also means gentle.
We're apt to equate meek with doormat and wimp. Not so! The meek man or woman is unruffled, calm, thoughtful–the exact opposite of out of control.
Satan wants to take control by getting you out of control.