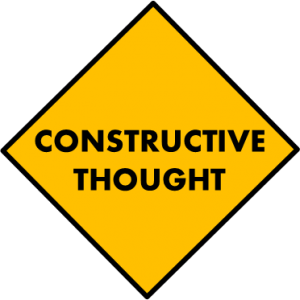 Enemy is an unpleasant word. Let's take it down a notch. Who aggravates you most?
My spouse
My boss
My child
My neighbor
1 Peter 5:8 (NIV)
Be alert and of sober mind. Your enemy the devil prowls around like a roaring lion looking for someone to devour.
The real enemy hopes you and the person aggravating you will start biting and tearing at each other. Then he can come in an eat the leftovers.
Don't feed the enemy.