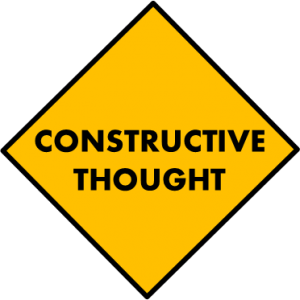 Who (what) do you adore?
I adore her outfit

We adore babies

I adore my spouse

Come, let us adore him
We sing, "Come, let us adore him" over the Babe in the manger. What about Christ the teacher and healer, Christ on the cross, Christ on the throne? What about the heavenly Father and the holy Spirit?
In Pursuit of God, A.W. Tozer writes:
"Just now we happen to be living in a secular age. Our thought habits are those of the scientist, not those of the worshipper. We are more likely to explain than to adore."
Come, adore God.