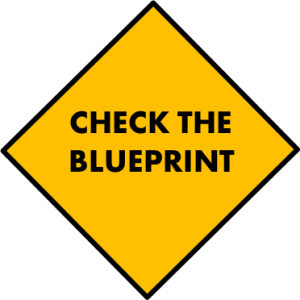 Exodus 34:6-7 (NASB)
The Lord, the Lord God, compassionate and gracious, slow to anger, and abounding in lovingkindness and truth; who keeps lovingkindness for thousands, who forgives iniquity, transgression and sin; yet He will by no means leave the guilty unpunished, visiting the iniquity of fathers on the children and on the grandchildren to the third and fourth generations.
Even though God forgives me, my consequences travel beyond me and affect those who follow. Can I live in such a way that God visits blessings on my children and grandchildren, to the third and fourth generation?