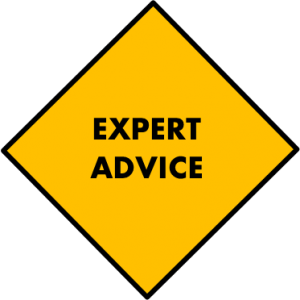 From John Witherspoon, signer of the Declaration of Independence, clergyman and president of Princeton University:
"If your cause is just, if your principles are pure, and if your conduct is prudent, you need not fear the multitude of opposing hosts."
This doesn't sound like a guy worried about pleasing the public. For him, pure and prudent trump popular. Do you agree? What about the people you helped vote into office? Would you describe them as pure and prudent?