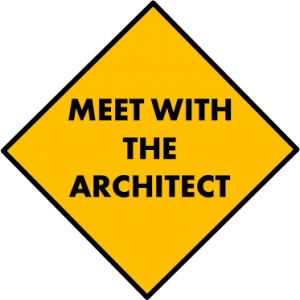 I really like this verse:
Ephesians 1:3 (ESV)
Blessed be the God and Father of our Lord Jesus Christ, who has blessed us in Christ with every spiritual blessing in the heavenly places.
Blessings up–from me to God.
Blessings down–from God to me.
Much of my daily conversation with God is devoted to blessing God for the blessings he has given me. May your blessings (both directions) outnumber the shamrocks.