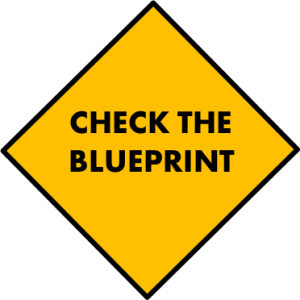 St. Patrick used a shamrock, so they say, to explain the Trinity.
Three leaves–one shamrock.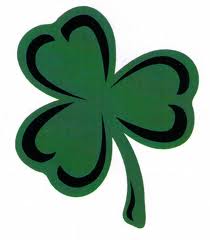 Father, Son, Spirit–one God.
Here's the Bible verse I'm memorizing this week–Paul's prayer:
Ephesians 1:17 (NIV)
I keep asking that the God of our Lord Jesus Christ, the glorious Father, may give you the Spirit of wisdom and revelation, so that you may know him better.
The Father sends the Spirit so you can know the Son.
May the shamrocks remind you of your many blessings.