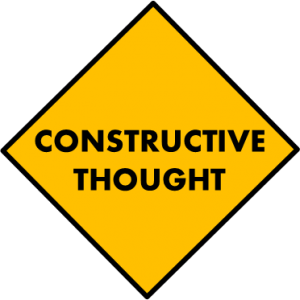 Take an hour from front end of the day, tack it on the back end and call it daylight savings. Does that make any sense?
Does it have to make sense for me to like it?
I hate spring forward, but fall back is good
Can't we just change our time zone and have daylight savings year round?
Dark mornings again, yuck!
Daylight SAVINGS? Like I can put the light in my piggy bank and save it for a rainy day? Nice concept, if only it worked.
Matthew 5:16 (NIV)
In the same way, let your light shine before others, that they may see your good deeds and glorify your Father in heaven.
I don't suppose I get to save up my good deeds and let them shine in one brief blaze of glory.