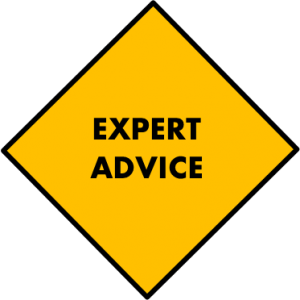 "Oh, men and women, pray through; pray through! Do not just begin to pray and pray a little while and throw up your hands and quit; but pray and pray and pray until God bends the heavens and comes down."
R. A. Torrey (1856-1928), evangelist, educator, writer and pray-er extraordinaire!
Thy kingdom come, O Lord!