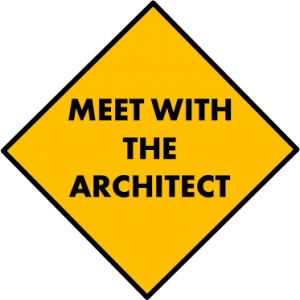 I was reading an article about abortion when God startled me.
God: You . . . abortions, many abortions.
Me: What? Absolutely not, Lord!
God: You abort my plans often–because you're too busy, too comfortable or just not in the mood. You choose not to listen.
Me: I don't know . . .
God: You know the times that you put me off, the times when you eventually come around. You don't know the one-shot opportunities, the fleeting windows of opportunity, the aborted assignments: dead before they could begin.
That was  a sobering conversation.