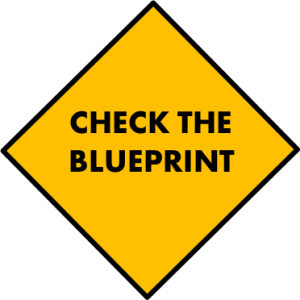 Christ is our cornerstone. He establishes our boundaries. Some folks think the space God gives us is narrow and confining.     Not so.
Yes, Christ sets the length, width, height and depth of our eternal existence, and it is a glorious space.
Ephesians 3:17-18 (NIV)
I pray that you, being rooted and established in love, may have power, together with all the Lord's holy people, to grasp how wide and long and high and deep is the love of Christ.