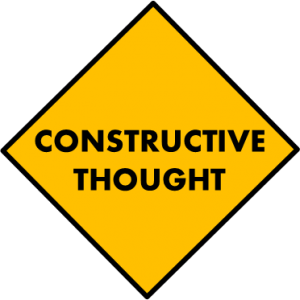 How do you approach a jigsaw puzzle?
Look for colors that match
Find the corner and edge pieces
Gotta have the box cover for a guide
I define the boundaries first. I start with the corners.
A puzzle to assemble, a new year to build. And I've got my corner piece.
Isaiah 28:6 (NIV)
See, I lay a stone in Zion, a tested stone,
a precious cornerstone for a sure foundation.
Jesus is my corner piece, my cornerstone. Let's get started.