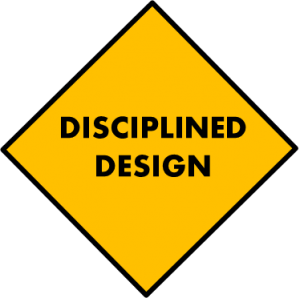 Which spiritual disciplines enhance our ability to reflect God's glory?
It's like breathing. Inhale the glory through Bible study, prayer and meditation; exhale the glory through service.
I can't breathe out without first breathing in. I can't serve when I'm empty. First breathe in intimacy with God, then breathe out service for God.