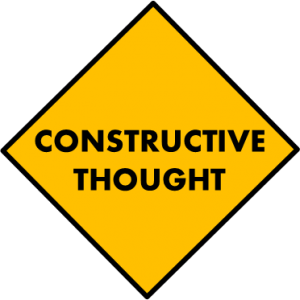 Glory:
Exclamation of surprise
Future heavenly home
Unsurpassable beauty
John 1:14 (NIV)
The Word became flesh and made his dwelling among us. We have seen his glory.
Let's look at that word, glory. Per biblehub.com the Greek word used here, doxa, can mean intrinsic worth. Per merriam-webster.com, intrinsic refers to the essential nature of something.
John is saying, "We have seen Christ's essential nature; we have seen God-in-Him."
This week, look for the glory.