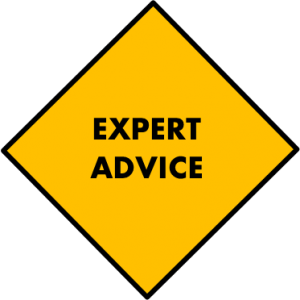 "First, then, if God has come to dwell among men by the Word made flesh let us pitch our tent around this central tabernacle; do not let us live as if God were a long way off."
Charles Haddon Spurgeon
The True Tabernacle, and Its Glory of Grace and Peace
9/27/1885 (read the full sermon: http://www.spurgeon.org/sermons/1862.htm)
John 1:14 (AMP)
And the Word became flesh, and did tabernacle (pitch his tent) among us.
I want my tent right next to His Tabernacle. Where's your tent?